Holiday Makeup Sets to Gift This Season
The holidays season are the best time of year to get major deals on makeup—whether you're buying anything for yourself or for your loved ones. Here are some of the best, most massive, jaw-dropping beauty kits for everyone on your holiday 2018 gift list.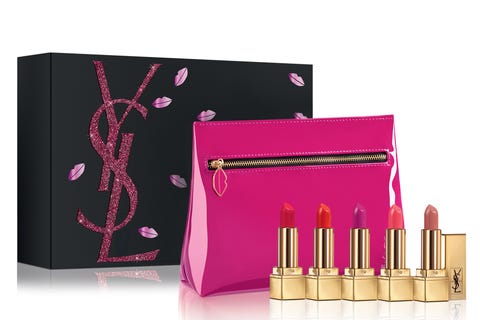 Mini Rouge Pur Couture Lipstick Set
Five of the most brightest, creamiest, luxurious lipsticks in the world — all wrapped up in a makeup bag and box you'll want to keep forever.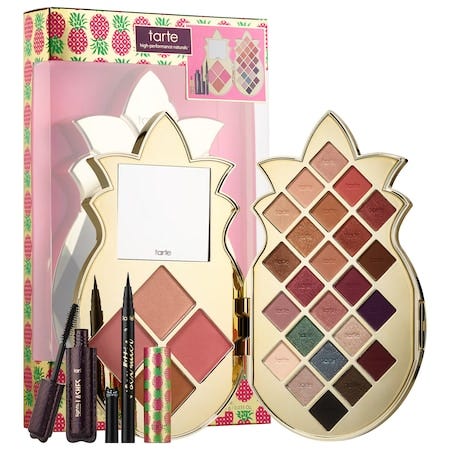 More eyeshadows and blushes than you can use in a year—plus a mascara, eyeliner, and lipstick to boot.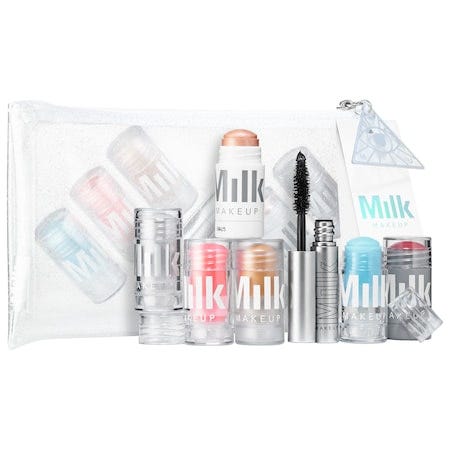 Meet The Fam Milk Bestsellers Set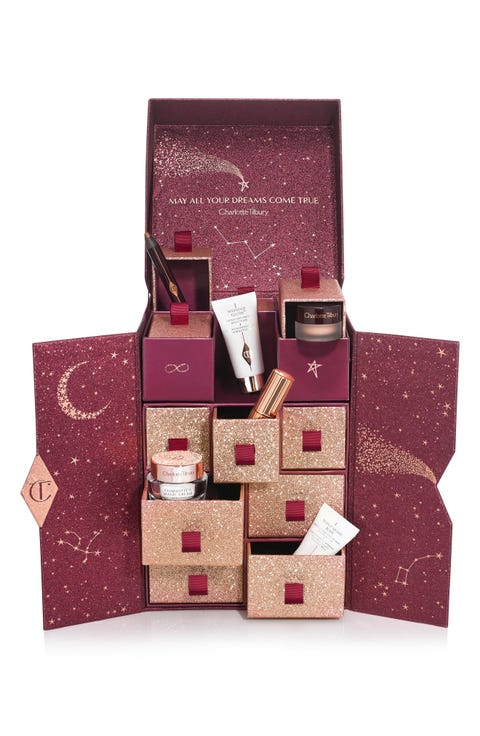 Charlotte's Beauty Universe Collection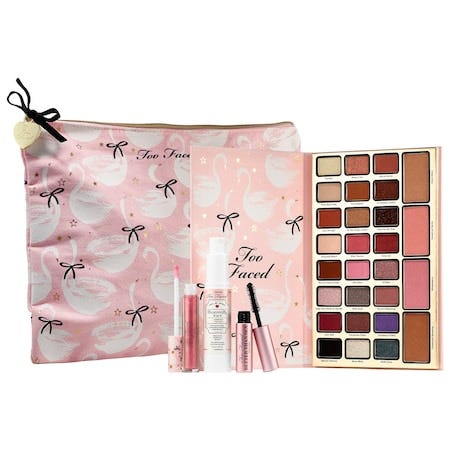 Dream Queen Limited-Edition Make Up Collection