FALL TRENDS 2018
In this Fashpost, I would like to talk about the latest fashion trends that I've been seeing lately.
VINYL
Patent coats, pants, shoes, you name it, if it's vinyl, it's most likely very trendy. This high-gloss finish material pairs really well with black of course, but we've also been seeing a bunch of colorful clothing items in this material, like baby pinks, reds and baby blues. It gives a very chic but badass look at the same time!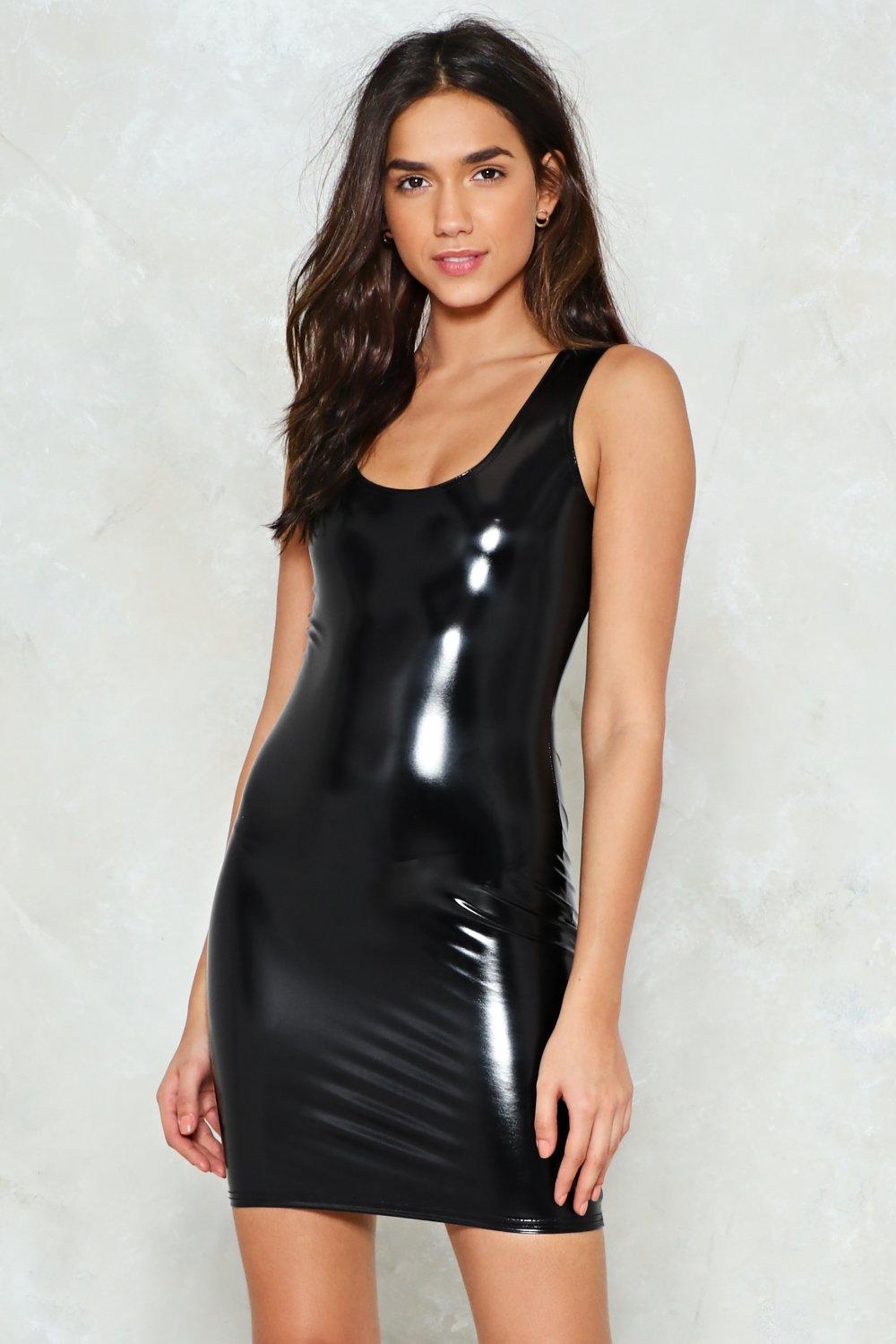 NEONS
I honestly didn't think this trend would make a comeback this soon, let alone in fall but if you think about it, it does add a fun pop of color to your looks
ANIMAL PRINT
Whether that be snakeprint, leopard print, cow print, this trend is literally everywhere. But I'm not complaining! This print adds an interesting and put-together look to the rest of your outfit.
TWEED
Inspired by the iconic Chanel tweed jackets, skirts and bags, tweed is finally making a comeback and I feel like we'll be seeing more and more of it very soon!
PLAID & TARTAN
I don't think there's much to say to this one. It has always been and will be a trend- for obvious reasons: it adds an edge to every outfit and can easily be styled up or down, depending on the occasion.